Welcome to
Union Perks!

Become a Member

At No Charge
Quality Care That Union Members Deserve!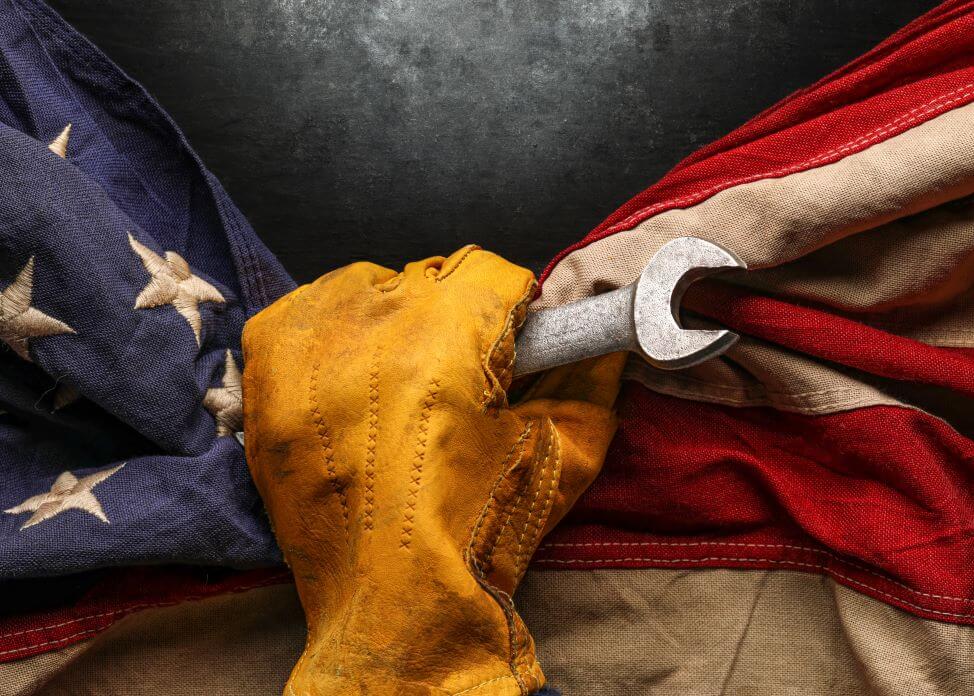 Union Perks provides unique products and services designed specifically for Union Members and their families (Active, Retired and their Families), Military personnel and their families (Active, Reserve, Retired), and Native Americans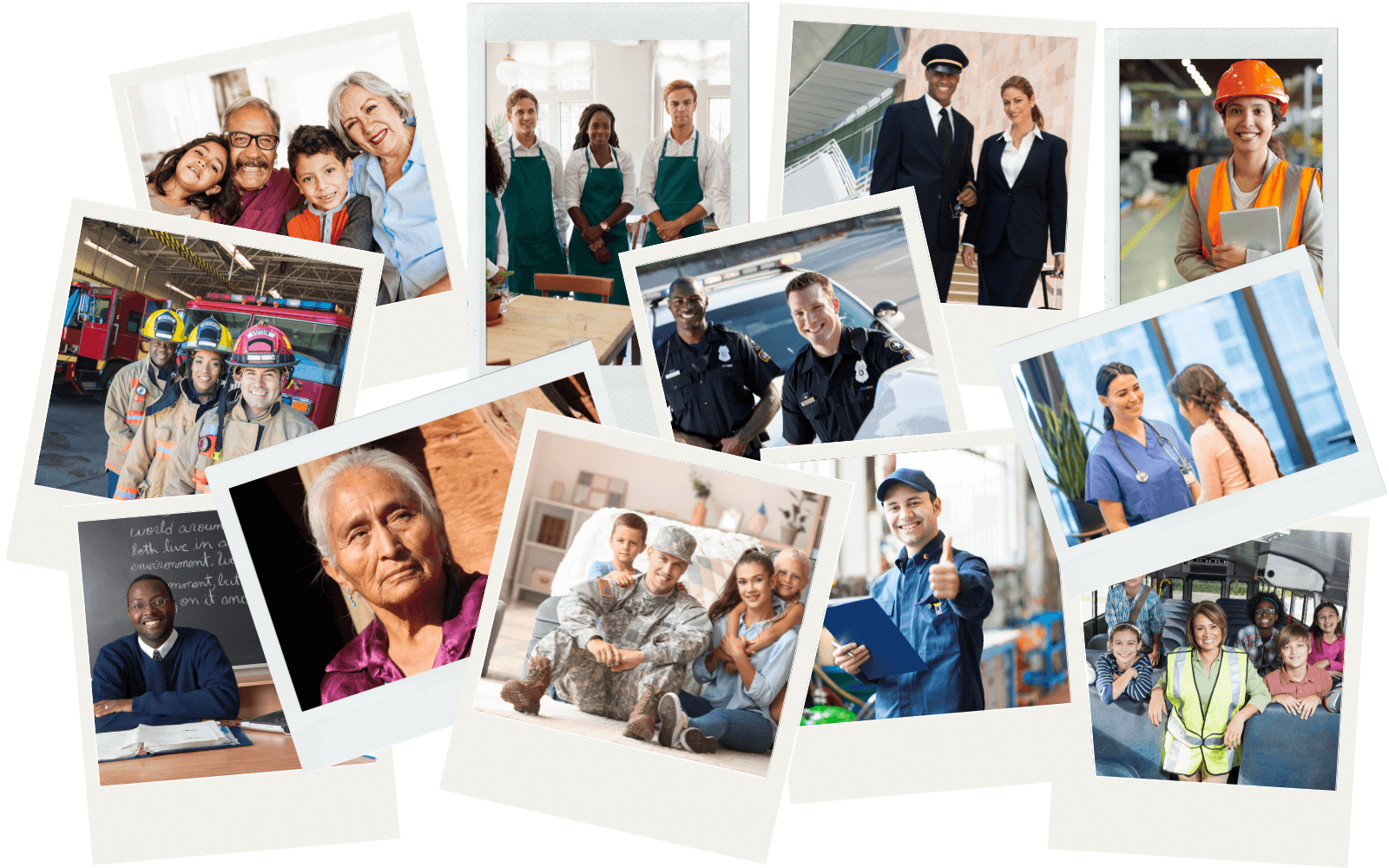 At Union Perks, we offer a vast range of services dedicated to ensuring your needs as a Union Member are satisfied!

Rent and list Union homes, cars, RVs and items directly from Union brothers and sisters. Accommodate Union families and earn extra income.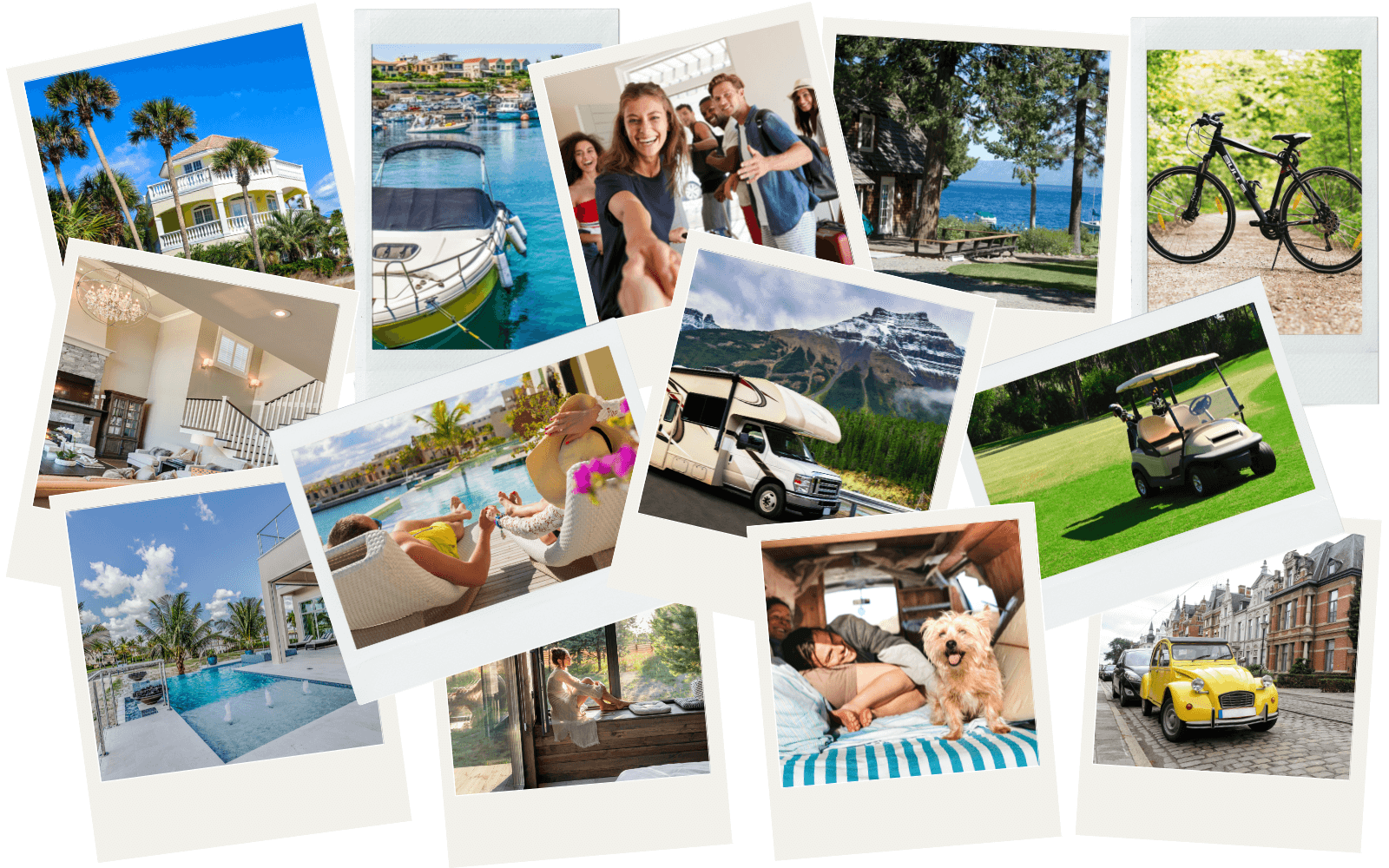 *Healthcare Plans are currently NOT available in Washington state.
Union Perks is committed to providing our Union brothers and sisters with the best dental services.
Lifetime

FREE Teeth Whitening
*As long as the patient keeps his/her 6 months check up appointments.

Success

stories

from

clients
Real testimonials about union perks benefits & quality care that union members deserve!
Union Perks made finding the right dental coverage for me and my family, absolutely hassle-free! They truly have my back.
I never thought financing my dream home could be this easy, it truly only took one call and Union Perks handled the rest!
I've been with Union Perks for the last 6 months, they really do a great job in offering a variety of useful services and at overall great prices. Would definitely recommend!
I love Union Perks! They helped me out with finding a nice and affordable car for my work commute. The process was fast and easy!
They truly have so many great services, I'm very happy with Union Perks. Their customer service is great as well!
Union Perks is amazing!! They put me in touch with a dental agent who helped me through the process really fast. I love them!
Working with a knowledgeable Realtor who knew how union families live is the best! Melynda has helped 3 generations of my family buy, sell and rent homes.
Larry & Cindy Nettekoven, Local 7, Seattle
Union Perks has great service, exceptional product knowledge and deliver results!
Sean Stott, Teamsters Local 174
The Union Homes team helped my family find our dream vacation property! They made it effortless and we beat out other competing offers.
Gott Family, Local 8, OPEIU